We help educate people looking to buy or rent an RV on what choices might work best for them.
Explain why it is better to rent an RV Motorhome than Buy
There are several reasons why it may be better to rent an RV rather than buying one:
Cost: Renting an RV is typically less expensive than buying one, especially if you only plan to use it for a short period of time.
Maintenance: When you rent an RV, the owner is responsible for maintaining and repairing the vehicle. If you own an RV, you will have to bear the cost of maintenance and repairs.
Storage: RVs can be large and require a lot of space for storage. If you rent an RV, you don't have to worry about where to store it when you're not using it.
Depreciation: RVs depreciate in value over time. If you buy an RV, you may lose a significant amount of money when you go to sell it. Renting eliminates this risk.
Flexibility: Renting an RV allows you to try out different types and models before committing to buying one.
In summary, renting an RV can be a cost-effective and convenient way to experience the RV lifestyle without the long-term commitment and expenses of owning one.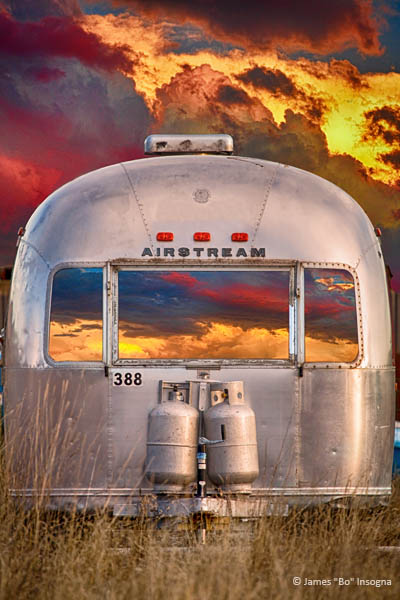 What are the cost factors when renting an RV or Motorhome?
When renting an RV or motorhome, there are several cost factors to consider:
Rental fee: This is the daily or weekly rate charged by the rental company for the use of the vehicle.
Insurance: Some rental companies may require or offer additional insurance coverage at an additional cost.
Fuel: You will need to pay for the fuel used during your rental period.
Mileage: Some rental companies may charge additional fees for excessive mileage driven during the rental period.
Campground fees: If you plan on staying in a campground, you will need to pay for camping fees in addition to the rental fees.
Cleaning fee: Some rental companies may charge a cleaning fee if the vehicle is returned in an excessively dirty condition.
Generator usage: if the RV or motorhome has a generator, the rental company may charge for the generator usage.
Additional Equipment: Some rental companies may charge additional fees for the use of certain equipment, such as bicycles, linens, or cooking gear.
To rent an RV, you can follow these steps:
Decide on the type and size of RV you need based on your travel plans and the number of people in your group.
Research RV rental companies in your area and compare prices and available options.
Check the availability of RVs on the dates you plan to travel.
Read the rental agreement carefully and make sure you understand all the terms and conditions, including any fees and restrictions.
Reserve the RV by paying a deposit and providing a valid driver's license and insurance information.
Pick up the RV on the agreed-upon date, and be sure to inspect it for any damages before you leave the rental lot.
Enjoy your trip and return the RV on the agreed-upon date and time.


FULL DISCLOSURE:
This web site contains affiliate links, which means that if you click a product link and buy anything from the merchant, we will receive a small commission fee that helps support the site. The price you pay remains the same, affiliate link or not. Thank you!